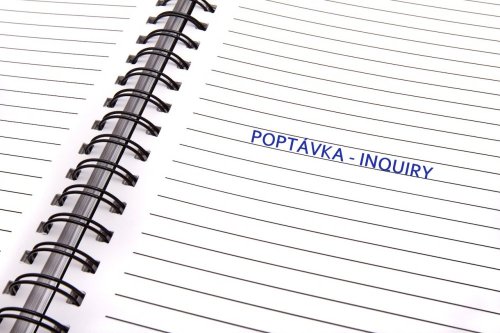 Do you have a question? Are you having trouble with something, is something not clear to you? Or do you just want to quickly order a product?
Do not hesitate to fill out the inquiry form.
We will contact you as soon as possible.
We will be happy to specify, explain and advise you on the purchase and printing of advertising items.
---
Highlighted fields are required.