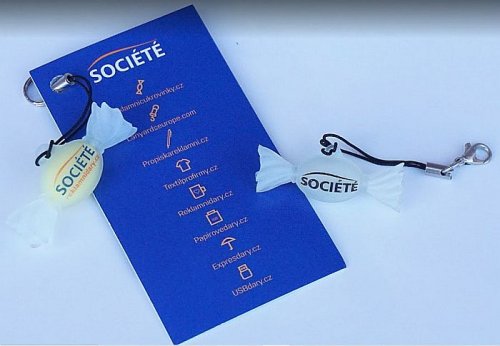 For 20 years, Société has been providing tips and valuable experience in the field of promotional items and print ads.
Société company has tens of thousands of promotional gifts, corporate gifts and other promotional items in its assortment. Société's advertising portfolio of products and advertising items is very wide and diverse. 
The assortment includes gift items such as advertising confectionery, promotional drinks as well as paper gifts, writing supplies. lanyards or promotional textiles.
Most of the wide portfolio of advertising products can be found through dedicated websites. 
Company website
Survey
How did you come across to us?
Voted: 43