delivery 3 - 5 weeks
1 184,89 €
excl. VAT
(11,84 €/pcs)
1 433,72 €
incl. VAT
Welcome to eshop Sweetpromo

We have collected for you the most popular promotional sweets, drinks and the most wanted promotional products and gifts suitable for promoting your restaurant, cafe or other company.
We offer a wide range of promotional sweets for you and your partners or customers. These mainly include candies, lollipops, chocolate pralines, chewing gum, boxes of menthol pastilles, gingerbread and other attractive confectionery in many flavors, sizes, shapes and packaging.
Not only confectionery, but also promotional drinks such as mineral waters, juices and teas play an important role at corporate and social events, in hotels, restaurants and companies as refreshments for guests. The increasingly popular energy drinks, personalised beers and lemonades cannot be missed here.
In the HORECA products on the Sweetpromo e-shop, you will find practical items for the promo of hotels, restaurants, cafes and other gastronomic establishments. Whether it's candies, coffee sugar, gastro flags, napkins, cocktail stirrers or beer coasters, you'll all find an item here to take your business to the next level.
We will take care of 100% originality of advertising sweets, drinks and HORECA items using your company graphics. Basically, all products can be printed with at least 1 color. We use various printing technologies such as digital printing, offset, flexo printing, sublimation and others.
Everything for the best result and your perfect satisfaction.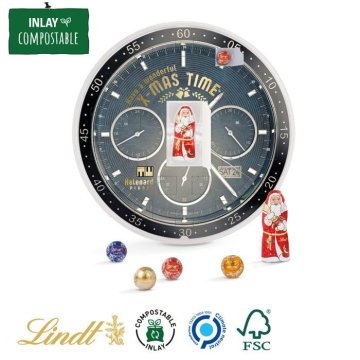 Today there is a wide range of Advent calendars that offer different types of content and types of cover, including custom printing. This allows you to procure a calendar that matches your preferences and interests.
---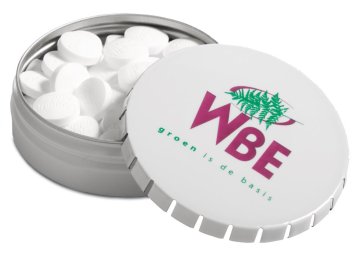 Promotional mints are a popular and effective way for businesses to market their brands. Not only are they a tasty treat, but they also offer a range of benefits for both the business and the customer.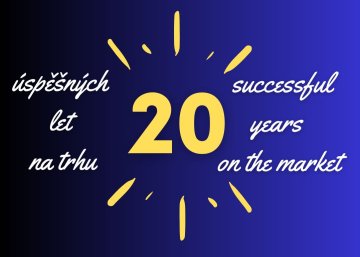 For 20 years we have been providing our clients with quality and reliable services in the field of advertising and production of promotional items, confectionery and textiles.